Page me on ICQ
FREE and
SPAM-PROOF!

CLICK
to sign up for
Fred Langa's award-winning e-newsletter.

You'll see how to get LOTS more from your hardware, software, and time online!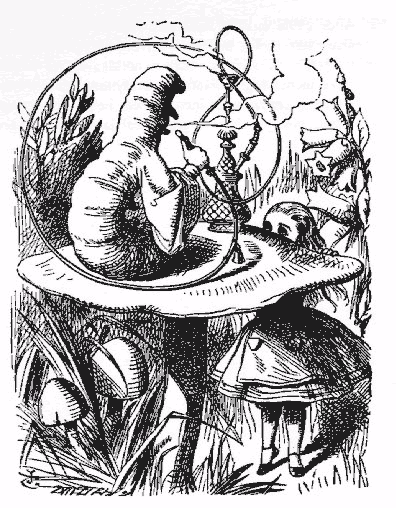 Hawaiian music, culture, news, recreation and life.

Free homepage builders, graphics, e-mail accounts, tools and sound files.

Animated gifs and other graphics I have "collected" from other websites.

Resources on psychological testing, mental health disorders and treatment.

Bands and music, e-zines, cartoons, hobbies and other fun stuff.

Why do girls always fall for idiots?

<! This HTML code, text and illustrations are (c) copyright Spumco, and are used by permission. Rights to use this artwork and the accompanying text are revokable by Spumco at any time, for any reason. The user agrees to delete this material from his web page immediately upon receipt of a written request by an authorized officer of agent of Spumco.>


Wonderland has been visited
times.

This page was last updated February 4, 2005
Page Design by
Deborah Dean